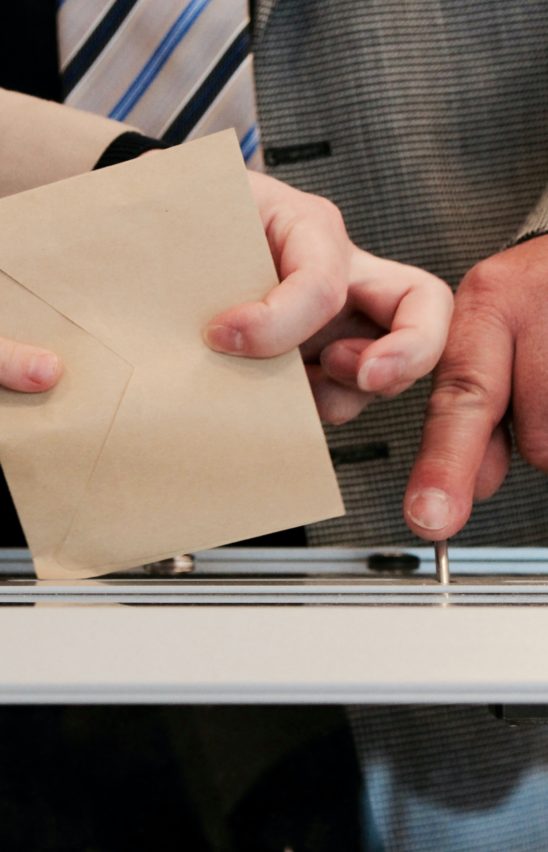 Notre regard sur ...
Was the campaign leading to the first round of the presidential elections' useful in any way?
Did the campaign around the first round change anything?  
We talked a lot about the campaign's content, it's supposed lack of interest, the absence of a number of themes though essential such as the economic and financial situation.  
We are since Sunday able to ask ourselves an essential question: did the campaign influence electors? Did it change their choice? Or in another words, was it  useful ? 
And the answer is clear: no. Because it did not really change the balance of power between the candidates. One only needs to look back to the November 2011 polls to be convinced. 
The TNS Sofres polls remind us that one month before the end of 2011, the voters intentions ranked François Hollande ahead with 31%, Nicolas Sarkozy second with 28%, Marine Le Pen third with 16,5%, Jean-Luc Mélenchon forth with 8% and François Bayrou fifth with 7%. 
For those who would have already forgotten, the results gave 28,6% to François Hollande, 27,1% to Nicolas Sarkozy, 17,9% to Marine Le Pen, 11,1% to Jean-Luc Mélenchon and 9,1% to François Bayrou.  
The November polls had given the names of the two candidates called for the second round, the gap between the left and right (F.Hollande + JL. Mélenchon / N. Sarkozy + M. Le Pen) and the rank, if not the importance, of the center party candidate. In other words, all the elements that determine the characteristics of the second round.  
Such a mobilization of talents and energy, so many meetings, of TV shows, of propositions more or less elaborated, of affirmations more or less verified, for so little evolution! 
A very small effect that allows, better than all judgment on its content, to appreciate the 4 months of campaign that we have just been through.