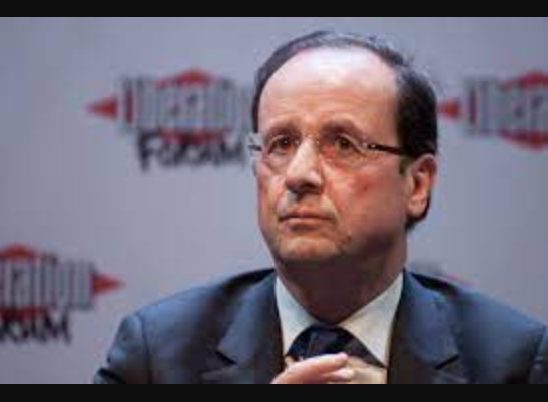 Notre regard sur ...
Pension reform, 5th season, last episode : the Hollande way questionned by the polls
The predictable yet undeniable failure of the day of action by  the unions CGT and FO against pension reform was perceived by most observers as the result and evidence of effectiveness of the strategy followed by the President of the Republic and the Government to prepare public opinion and convince them of the need for the measures announced. Some even talked about "the Hollande way" and many have praised and welcomed its results.
On the day of the approval of the bill by the Council of Ministers, an exclusive survey conducted by Opinionway for CLAI challenges this optimistic interpretation of public reaction: 
92% of French respondents believe that the proposed reform does not permanently solve the pension financing problem,

 

79% think that the way the government has prepared and announced its pension reform is highly unsatisfactory.

 
If the previous governments have faced many difficulties to sway public opinion on the need for large-scale pension reform, it appears that the educational effort has eventually paid off … at the expense of François Hollande. If the unions were deprived of a symbol to cling to to get people onto the streets, the French haven't retained much of this reform … Everyone felt that the measures proposed by the Government won't  solve anything, while – momentarily – enjoying the fact that little effort is required of them … until next time. Fine example of the French paradox!