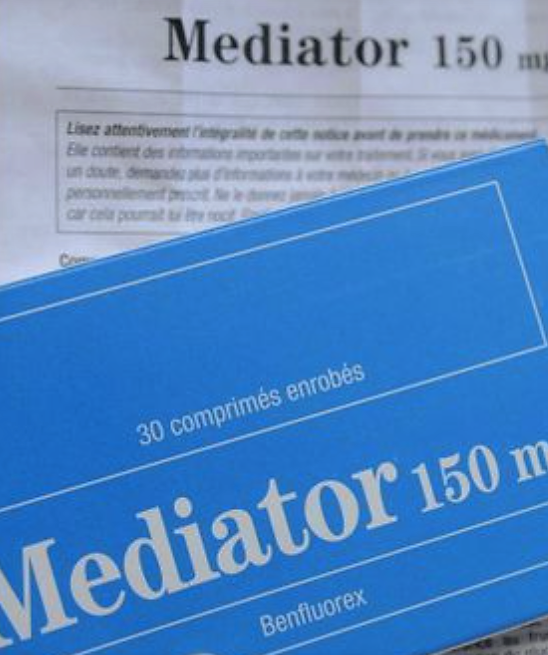 Notre regard sur ...
Beyond the consequences in terms of public health and governance, the Mediator case will stay an example in the history of communications.
Initially in the spring, the pharmaceutical company used the strategy of silence and constriction that had done them so well until then, and spent much time trying to have the book accusing them forbidden. In vain, as these actions widely contributed to make the book's existence known.
In November, as the controversy was growing and the number of possible victims was increasing, the founder entered a strategy of denial. In an interview in Le Monde, very noticed as it was pretty much a first, he did not hesitate to qualify the scandal of "marketing operation" before concluding that the thought of a collusion between the administration and his company made his "smile". A denial of the situation that his new year's speech translated in front of the company's employees beginning of January and this despite a highly media-covered hiring of a well-known communication's agency. The controversy picked up stronger and the government began to raise its voice.
The general indignation lead the pharmaceutical company to try a third strategy of openness and dialogue that translated into the nomination of a spokes-person, the CEO, who would be in charge of exterior relations. But it was too late. With her English accent, her status of former researcher at the CNRS and a sensitively different speech, she managed to ease temporarily the extremely tense situation but to the price of a very noticed and commented media U-turn. She however did not manage to convince. All the more since the general inspection of social affairs released a report a week later condemning the pharmaceuticals' practices for which the founder was summoned to appear in front of the court of Nanterre.
Jacques Servier is now alone against all as the association of pharmaceutical companies ended up excluding him from his Board in part because of his appalling communication, "that could give a negative image to the profession".
Once again, experience shows that in terms of crisis communications nothing is worse than changes in strategy and successive truths. The case is what it is, the scandal is of unquestionable seriousness, but the intensity of the media coverage could surely have been lessened if the pharmaceutical had taken the lead and played the game of transparency from the start.
One thing is sure, the pharmaceutical industry will come out weakened by this case and will face an increasingly suspicious French consumer towards its drugs, its governance and its influence practices.